KN Shares Top 3 Mother's Day Gift Ideas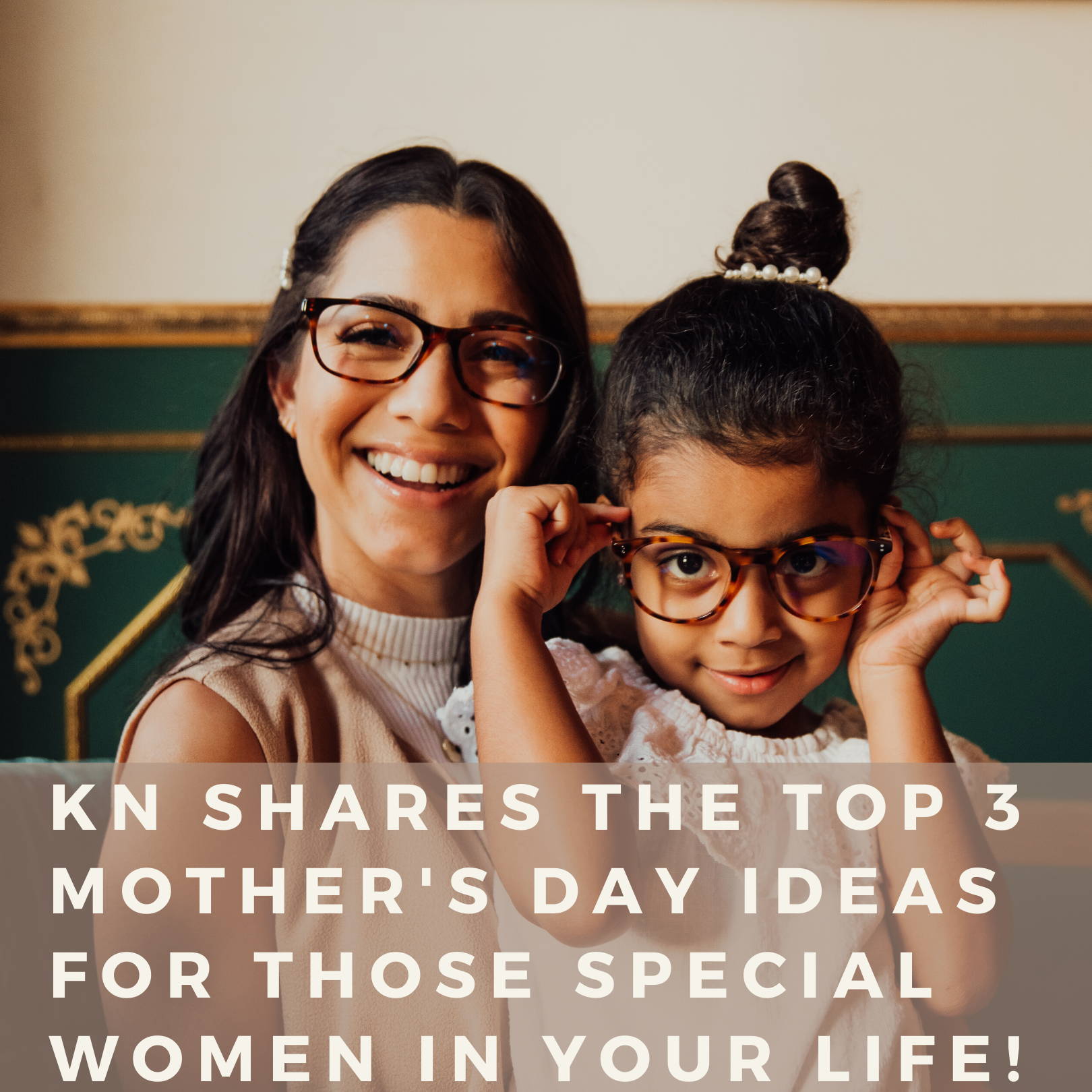 So Mother's Day 2020 may look a little different than every other Mother's Day that you can remember......
but that's ok because you can still achieve honoring mom (or, you as a mom). Turning obstacles into opportunity is what it's all about right now in both business and life. It's time to get creative with our holidays. Just in case you need a little help....
We thought we'd share our Top 3 Mother's Day 2020 Gift Ideas with you.
#3 may not surprise you, but just hear us out...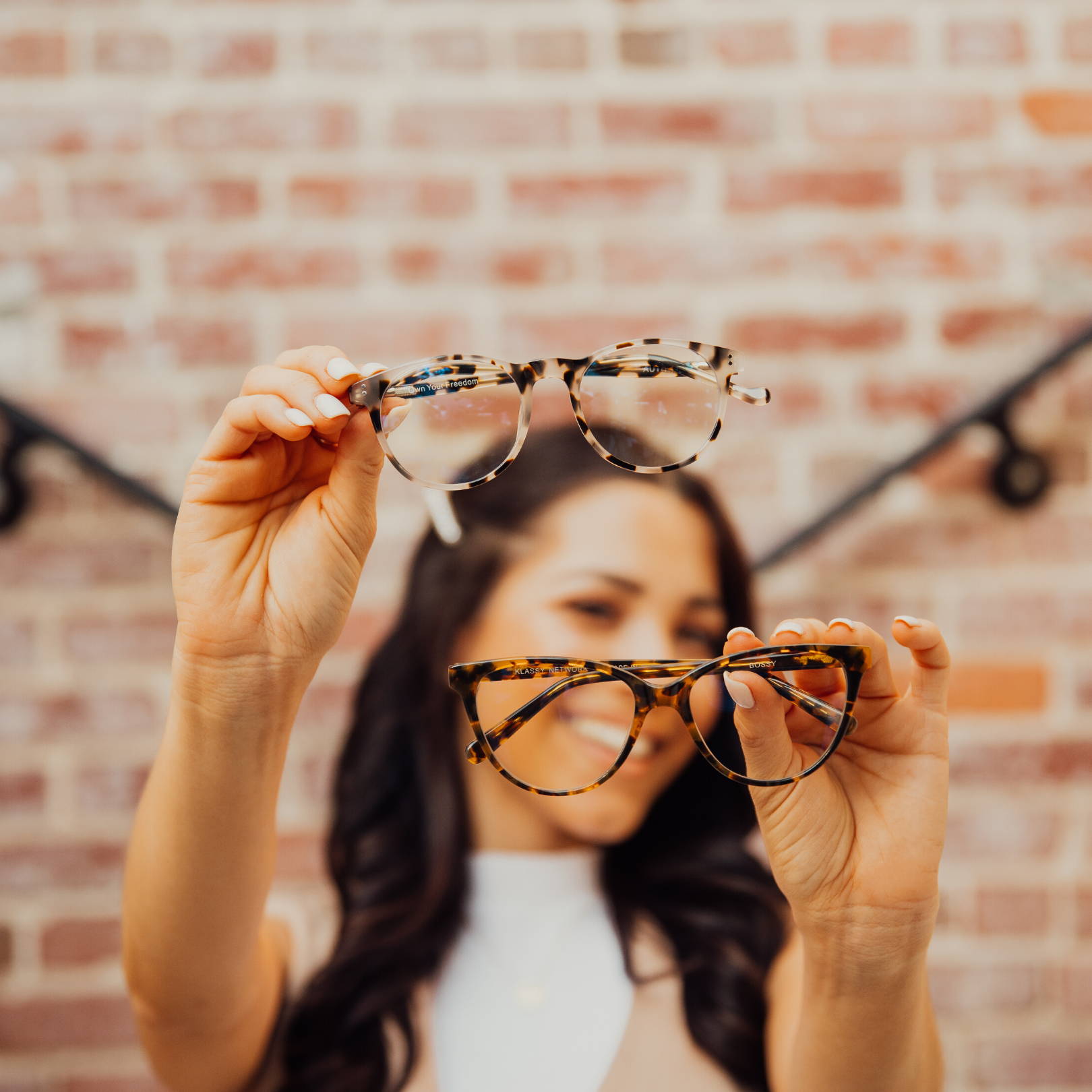 KN's Top 3 Mother's Day 2020 Gift Ideas
#1 - Spend Time With Her

We all are so busy working and navigating life that sometimes we put the really important things that don't impact our immediate concerns way down on the bottom of the "to do" list.
This may leave you saying things like…."I was going to call mom today" "We should have probably stopped by to see her this weekend", but life can really be a blur…..especially when you're an entrepreneur and you never really leave work (ummm, me).  
But..Mother's Day is the one day you should put everything else on hold and honor the women in your life that have made the biggest impact. Note: This doesn't have to be your mom. It can be your mentor in life or business, or even another relative that has been there for you. "Families" come in all shapes and sizes.  
No matter who you choose to honor on Mother's Day, the very best gift that anyone can give is TIME. Make a plan to spend quality "face" time with your favorite women. Even if "face" time means FaceTime. What does this year's celebration look like to you?  
It may look like a google hang out cooking "together" and talking and interacting just like you would in person. Or, a simple FaceTime call to sing her a song, read her something, let her tell you your birth story, or a great memory (again....they love it). We've all adapted to this new normal so don't let quarantining or distance stand in the way of the quality time these women deserve. Virtual hang outs can be just as fun! Plan it today.
#2 - A Gift Because You Know Her
There's nothing more heartwarming to a mom than to know that she is known and seen by the people around her. If you've kept your eyes and ears open throughout the year you may've noticed what she's interested in, or wants to try. Maybe she's mentioned a brand she loves, but has never actually tried. Give her something that relates to one of the things you've noticed, or she's said. Let her know you hear her and know her. Because....To Know Her is to ♥️ Her.
#3 - A Gift That Takes Care of Her
Moms have a way of putting everyone else first (you know it's true), and Mother's Day is a great opportunity to give her the things she wouldn't think of buying herself….things that may make her life easier, healthier, and stylish, of course! Like...Blue Light Glasses. Our moms (or all you mompreneurs out there) spend TONS of time on screens these days. It may be up to you to educate her on the effects of blue light and how blue light glasses can reduce negative effects like eyestrain, headaches, and difficulty sleeping. Read more about Blue Light here.
Pick a frame and color you know she will love! Get one for yourself too!
We name all our frames empowering names to represent strong, ambitious women. Choose a frame that represents what your mom has given you, or made you (Determined, Bold, Optimistic), or what characteristic you want to relay to your own children. We emboss those names on the inside of our frames, so she, or you, will never forget!
Remind her you love her, and her eyes…😍
XOXO
Happy Mother's (Amazing Women's) Day!
Natalie, Founder & CEO of KN.
While you're here check out.....
Some of our New Styles….
OPTIMISTIC
Optimistic isn't just looking at the bright side of things, it is the ONLY way to approach life and business.
---