Why Go Braless? Freedom AND Health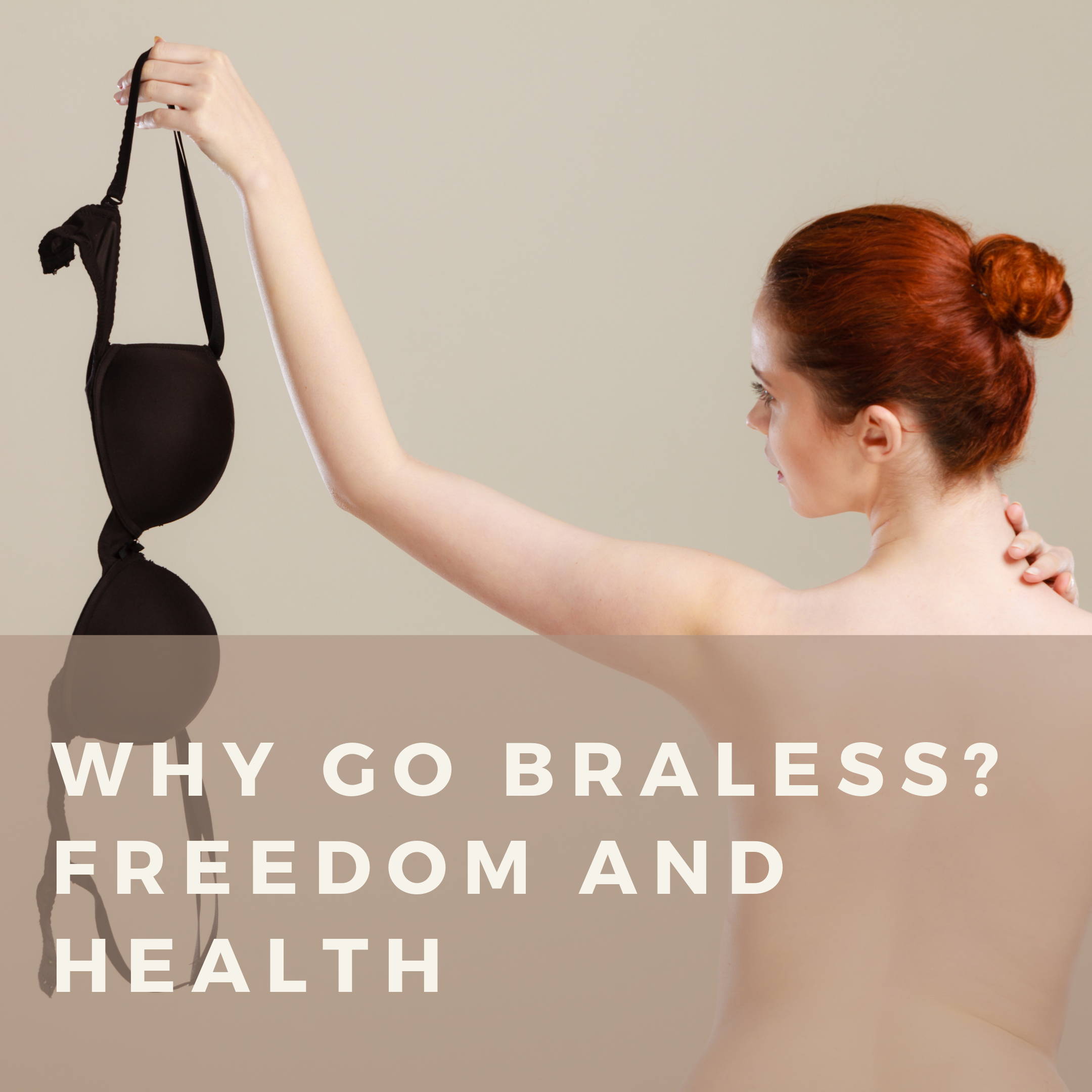 Klassy Network's Brami: The Best of Both Worlds!
Bras…...Do you remember WANTING to wear one? It is one of those milestones in a young woman's life that signifies a passage from child to young woman. It is significant.
However, whether you start at 8, 11, or 14, at some point, you realize that this thing (no matter how pretty it can be) is with you for life.
Then, you start to wish you could just leave it in the drawer and go about your day as usual. No visible bra straps, no strap marks, no uncomfortable underwire, and a ribcage that's actually free to breathe!!! The good news is that you CAN leave that bra in the drawer. The better news, is that maybe you SHOULD!

The Research:
A French study published in 2013, is referenced in almost every bra vs. no bra debate these days. This 15 year study of women 18 to 35, stated in their findings that:

Going braless didn't cause sagging, in fact test subjects wearing no bra had more of a lift, and their breasts were firmer. (Ummm, yes, please!)

Wearing a bra prevents breast tissue growth leading to muscle deterioration. (Doesn't that mean bras can actually CAUSE sagging? Ugh.)
Leaving the bra behind can actually reduce back pain, increase posture, and breathing. (Stand tall and breathe, ladies..)

Just to drive the point home, celebrities like Kendall Jenner, Nicole Kidman, and many more have jumped on the #freethenipple movement, stepping out and being photographed with no bra. Though this may be more about empowering women, loving yourself, and being free to be YOU, it still opens the conversation and begs the question, why wear a bra if you don't HAVE to?
Ok, ok....so you're not a celebrity, but you should still get the option to be free of all the constraints that typical bras place on you and look good doing it! And if "freeing the nipple" isn't your thing, but you still want to put the underwire away, while having support and looking Klassy, then we have something for YOU, and it's the best of both worlds!
The new Brami, by Klassy Network, gives you all that and more. Coverage, support, and "Klass" in one amazing shirt!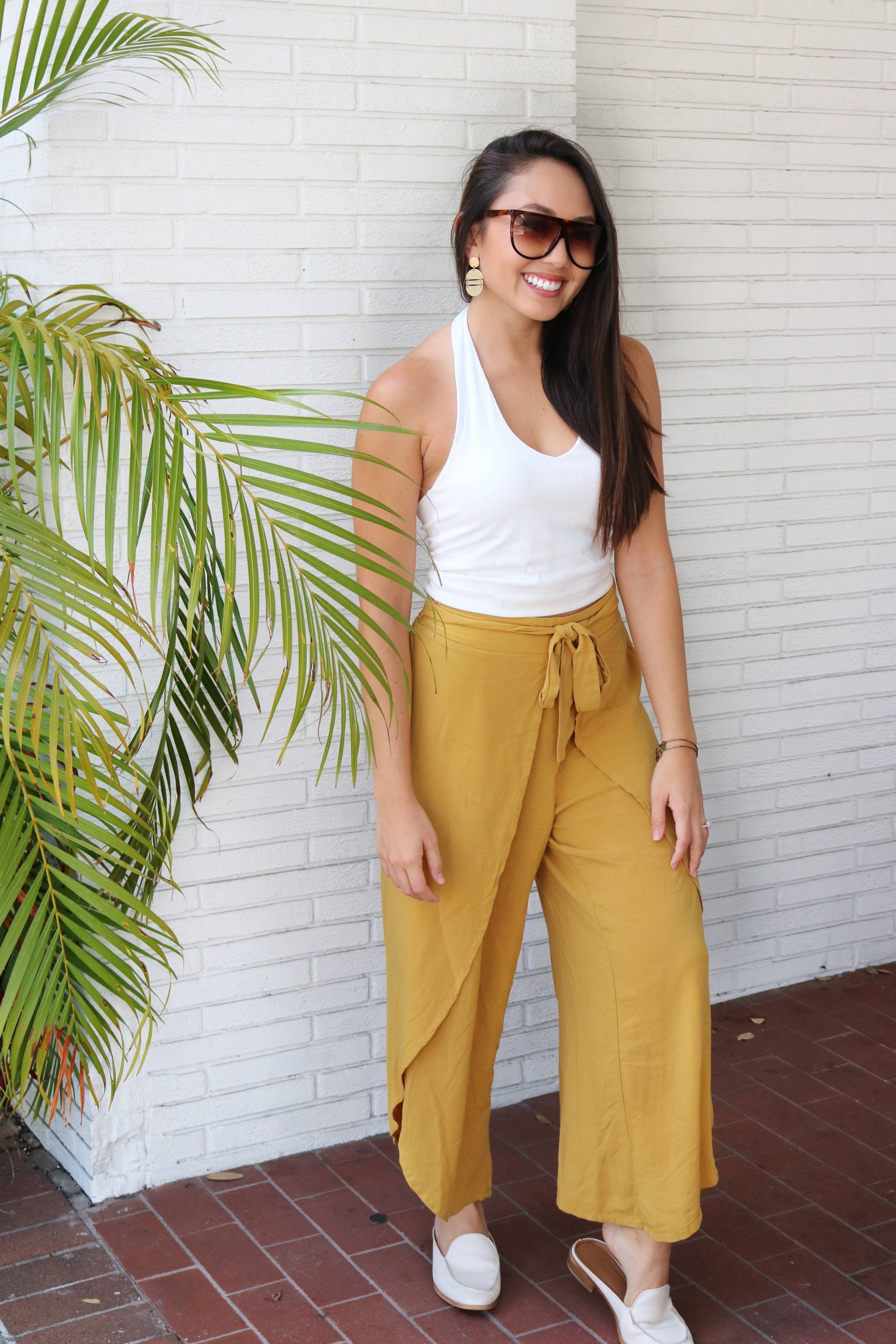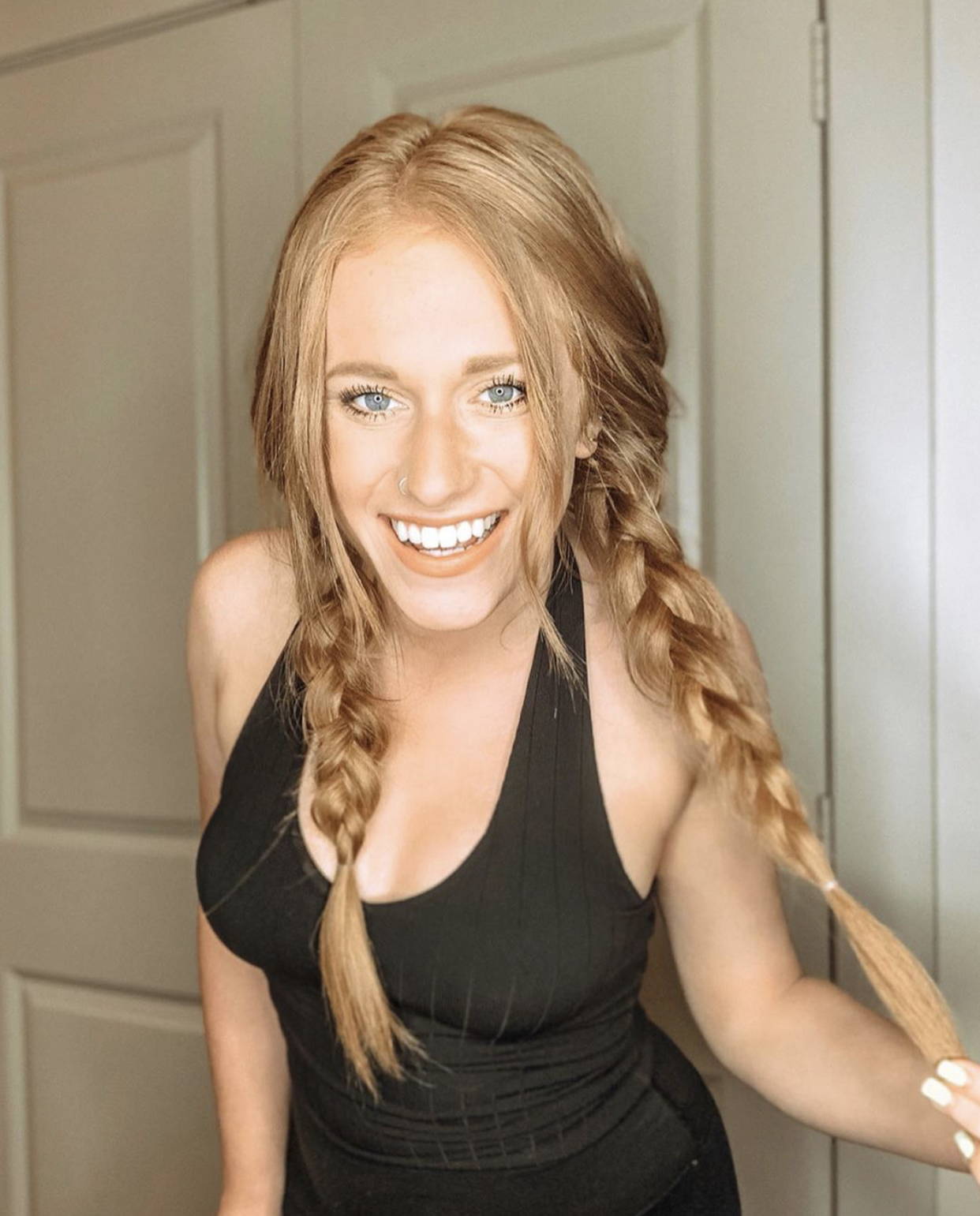 The Klassy Network founder, Natalie Rogers, has designed the perfect Bra/No Bra solution. She calls it the "Brami". A "bra" + camisole = Brami. Now, that's clever!

She is a young entrepreneur running several businesses and spends tons of time between home, meetings, and the gym. She wanted a shirt that she could wear at home in front of her laptop, at a coffee shop, in a marketing meeting, or at the gym with confidence and without the hassle of always wearing a bra. She looked for that option and didn't find what she was looking for. So, she did what any innovative entrepreneur would do, she made one!

Watch this short video of Natalie explaining why she created the Brami.

---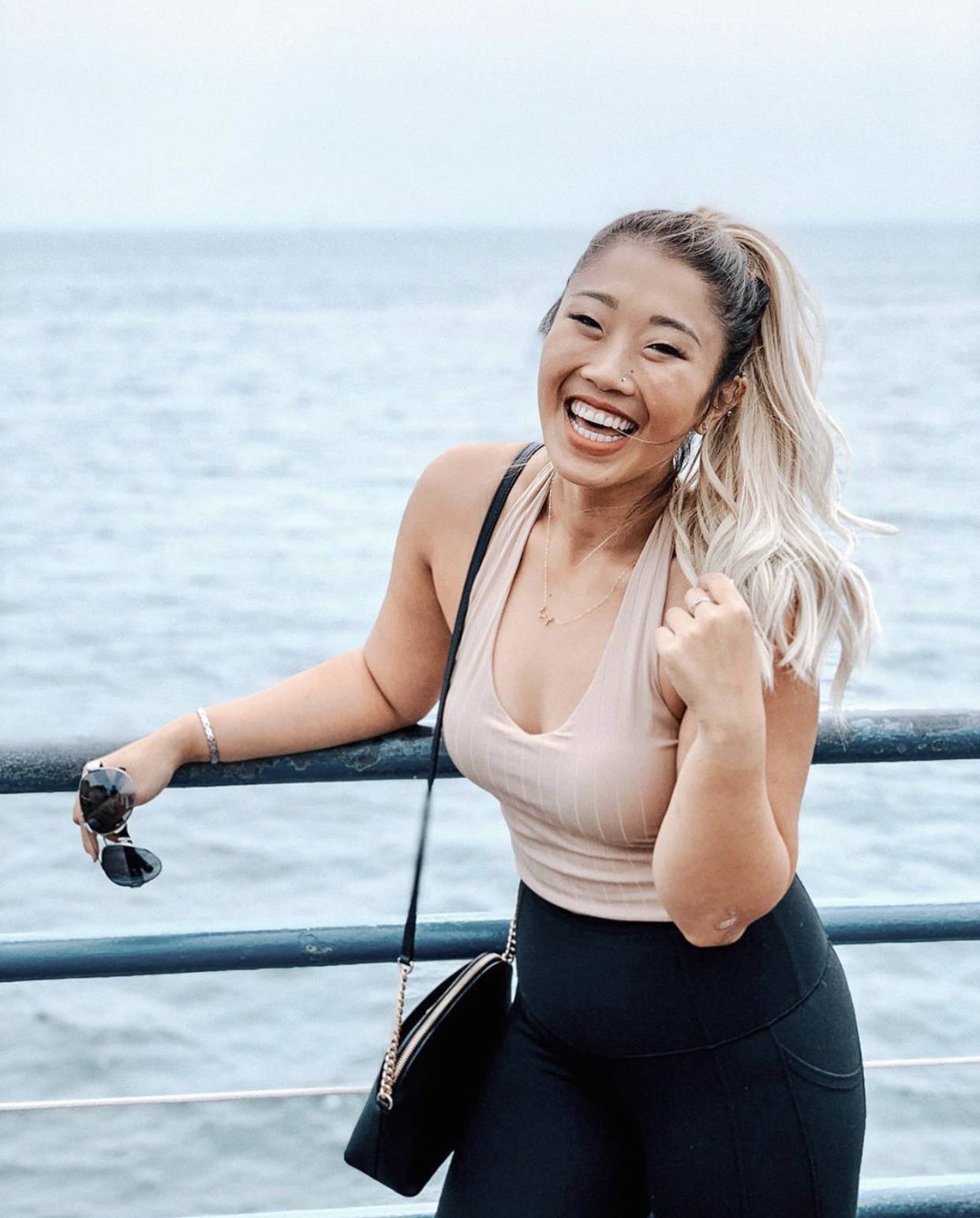 This top makes your boobs look phenomenal even when you have none. I'm obsessed with the new Brami. It's the perfect

work from home attire.

- Evelyn
---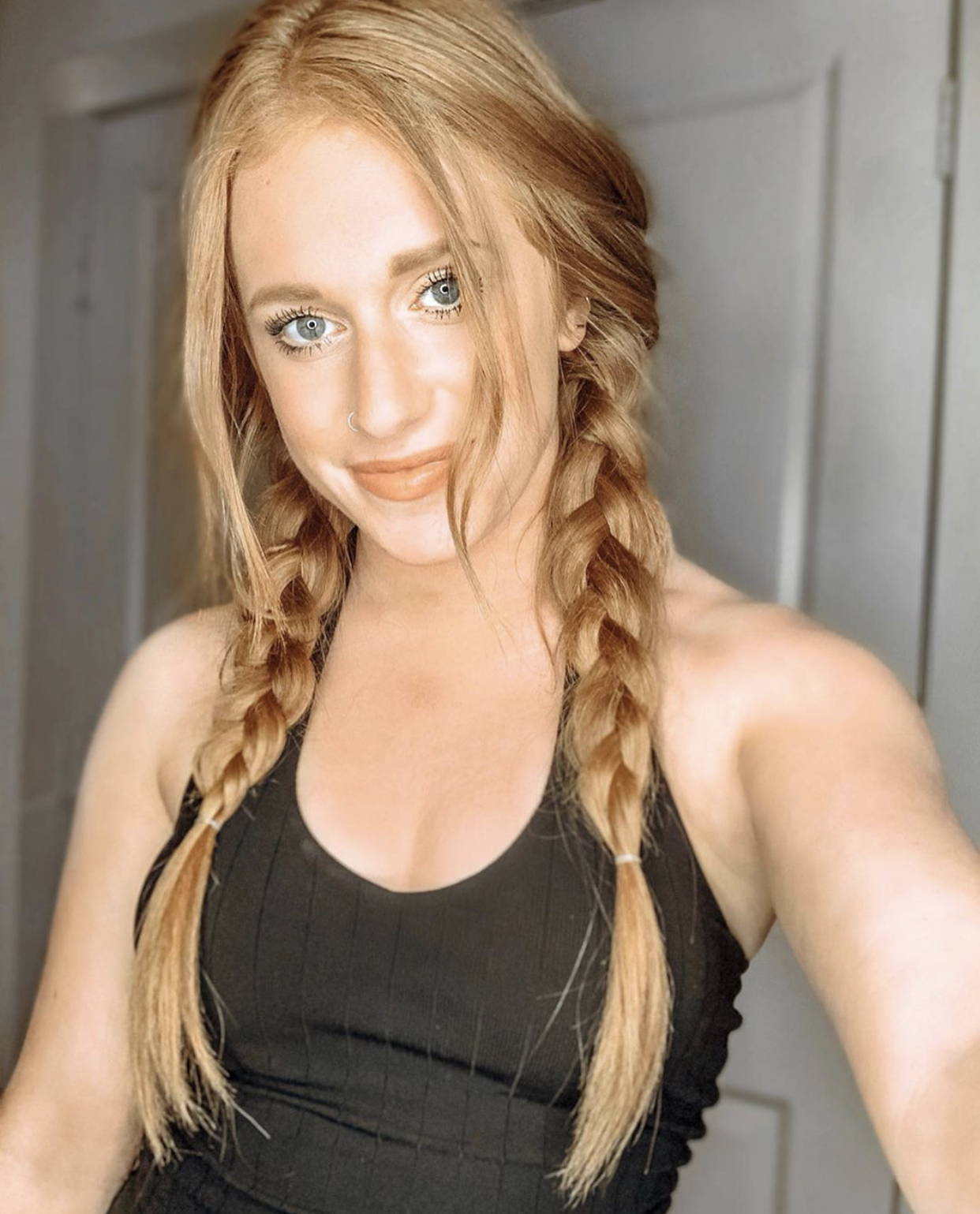 I just got this top from Klassy Network and

it is amazing.

The feel is like Lululemon, it

fits so good.

It's so

soft!

I will be wearing this ALL SUMMER! - Chelsea
---
---
The Brami features quality ribbed fabric in a halter top style that allows for a natural lift, fits any look from business skirt to joggers, and is form-fitting to allow for maximum mobility. The best part, NO BRA NEEDED, since there is padding, but no elastic, for maximum comfort. You have to have one……..or three!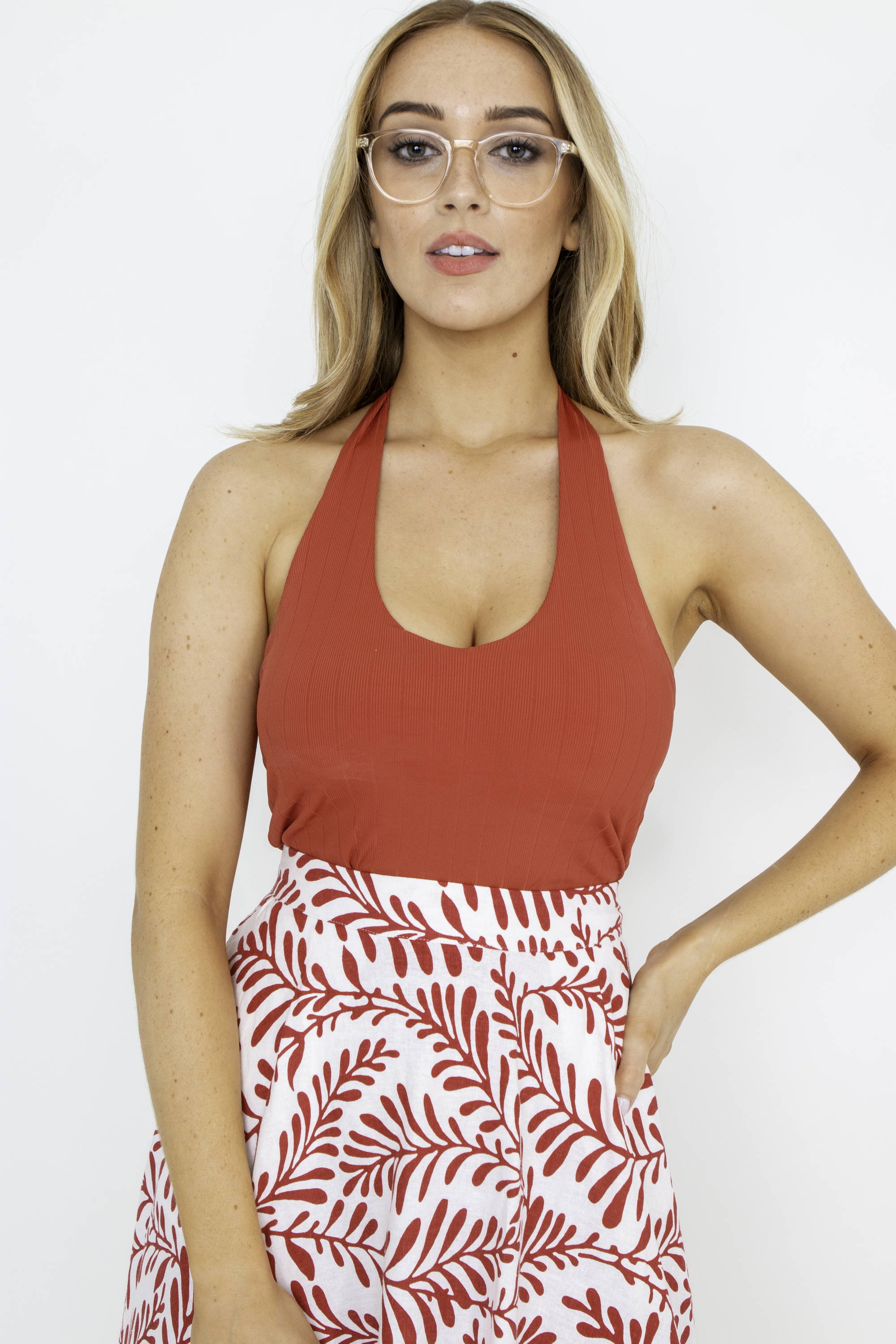 New Brami styles are in the works! You have spoken, and the Klassy Network listened. New, full-length styles are coming, along with more size options to make them accessible to all our Klassy ladies!

It's about necessity. It's about health. It's about style. It's about success!

Sources:
Castillo, Michelle. "French Study Suggests Younger Women Should Stop Wearing Bras." CBS News, CBS Interactive, 12 Apr. 2013, www.cbsnews.com/news/french-study-suggests-younger-women-should-stop-wearing-bras/.

Lester, Jess. "Celebs Are Championing 'No-Bra' Movement and It's More Tasteful than It Sounds." The Sun, The Sun, 16 Apr. 2018,www.thesun.co.uk/fabulous/6065072/kendall-jenner-and-nicole-kidman-are-at-the-heart-of-the-no-bra-movement-heres-how-to-wear-it-well/.
---